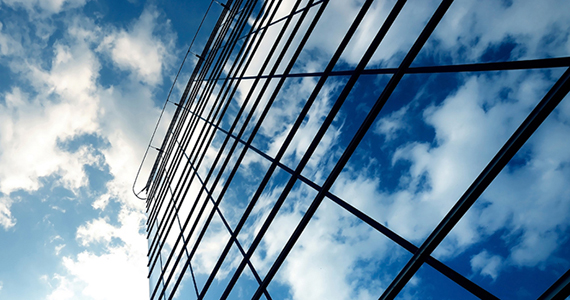 X-Static Media Group was founded in 2000, as a custom web design company. Back then the term "web design" covered everything from design to fully functional website and many times, a client's website was designed and developed by a single person.
Over the course of the last 16 years, X-Static Media Group has evolved into an small yet very passionate team that encompasses design, development, project management and customer experience. We pride ourselves in providing our clients with complete solutions and digital strategies but more importantly, helping them solve their business problems.
We've gone from the small office, with just a few employees to large spaces and multiple teams... In 2016, we made the move to become a fully distributed company. Our management team is currently headquartered in Jacksonville, FL while the rest of operational staff are being super productive in the comfort of their own space, in a variety of amazing places.