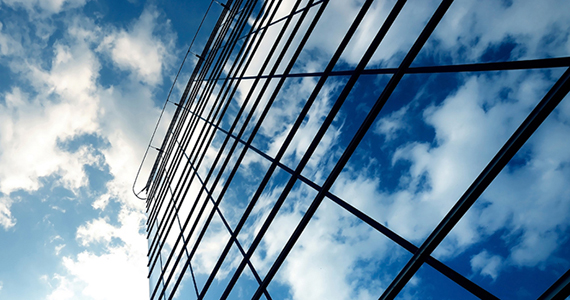 X-Static Media Group was founded in 2000, as a custom web design company. Back then the term "web design" covered everything from design to fully functional website and many times, a client's website was designed and developed by a single person.
Over the course of the last 16 years, X-Static Media Group has evolved into an enterprise-level digital development agency, providing our clients with complete solutions to a comprehensive digital strategy.
From the small office, with just a few employees to large spaces with whole teams, we tried it all. In 2016, we made the move to become a fully distributed company. While the management team is currently headquartered in Jacksonville, FL - all our operational staff are being super productive in the comfort of their own space.